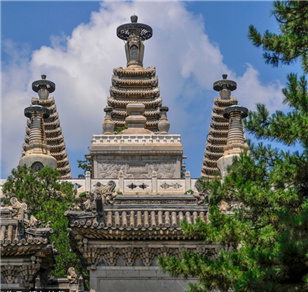 Travel in Picturesque Mountains and Rivers
October 7 marks Double Ninth Festival, also known as Chongyang Festival, Shaiqiu Festival or Autumn Outing, is a traditional festival of China.

The northern stretch of the Beijing-Hangzhou Grand Canal was opened to navigation Thursday, giving visitors a chance to enjoy views of Tongzhou District, Beijing's sub-center, along the canal.

If you want to take your pet to a tourist spot, the Great Wall (Badaling section in particular) might not be ideal, since it's usually crowded and pets are not welcome.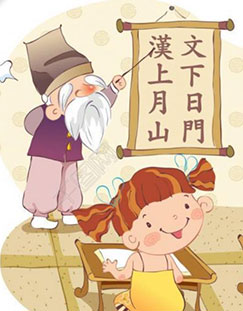 further education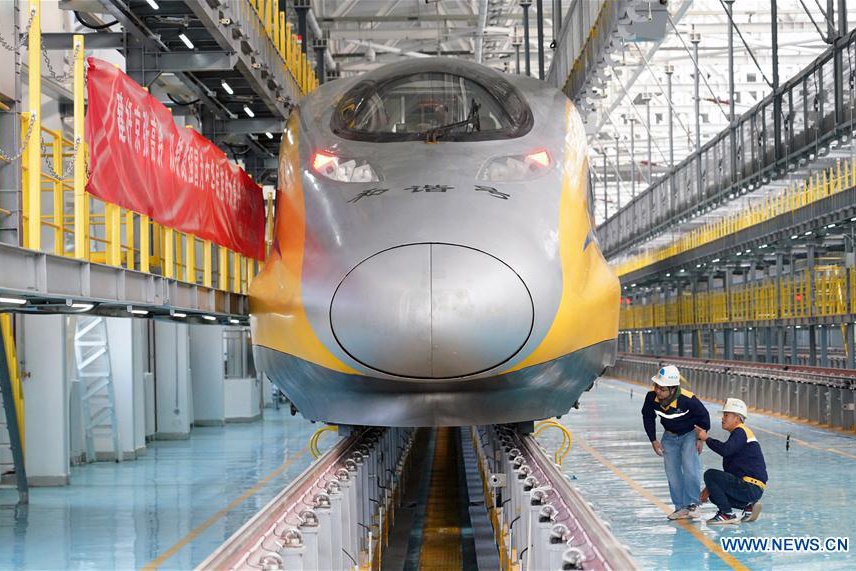 Beijing-Zhangjiakou high-speed railway starts debugging